History
BIM MEBLE was founded in 1994. We are a family-owned company that highly values interpersonal relationships. We believe that they are the foundation of the success of our team and our business partners. We offer not only excellent products but also passion, dedication, and authentic partnership. In our company, we can proudly showcase employees who have been with us from the very beginning, as well as clients who trust us and have been with us for many years. Loyalty, partnership, and a shared commitment to achieving goals are at the core of our endeavor.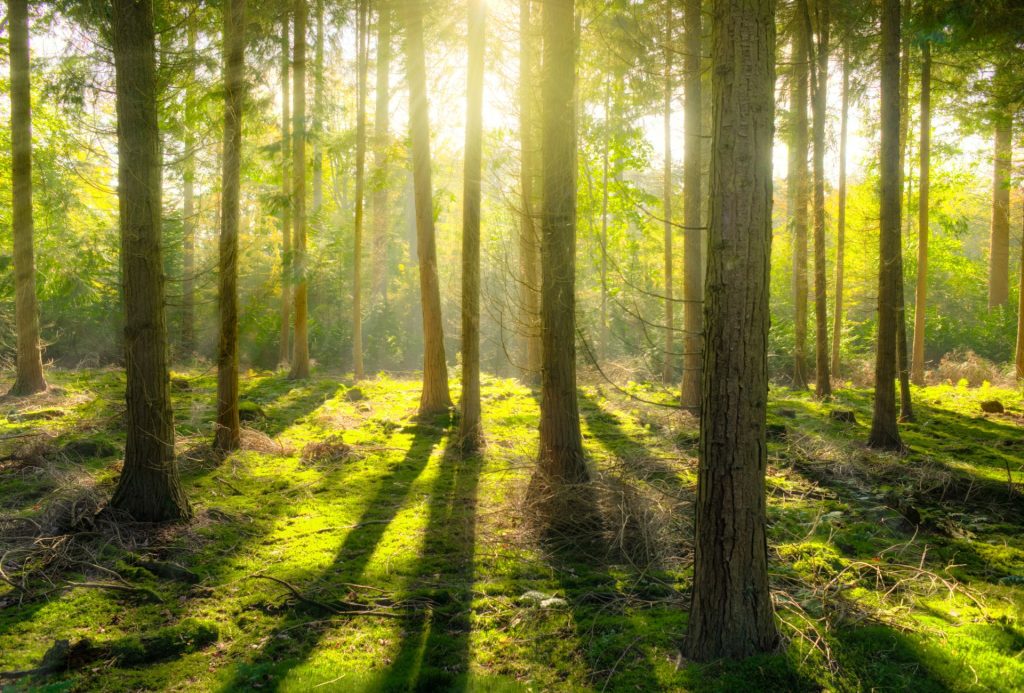 Location
Our main headquarters are situated in Biłgoraj, a city with a rich tradition in furniture production. Surrounded by the picturesque landscape of Roztocze and the Roztocze National Park, our location not only pleases the eye with its beautiful scenery but also serves as an inspiration for creation. Being in this charming environment grants us the privilege of being close to nature, enabling us to infuse its beauty into our products. Biłgoraj's strong furniture history and the proximity to the enchanting Roztocze region create a unique backdrop that resonates with our commitment to quality and creativity.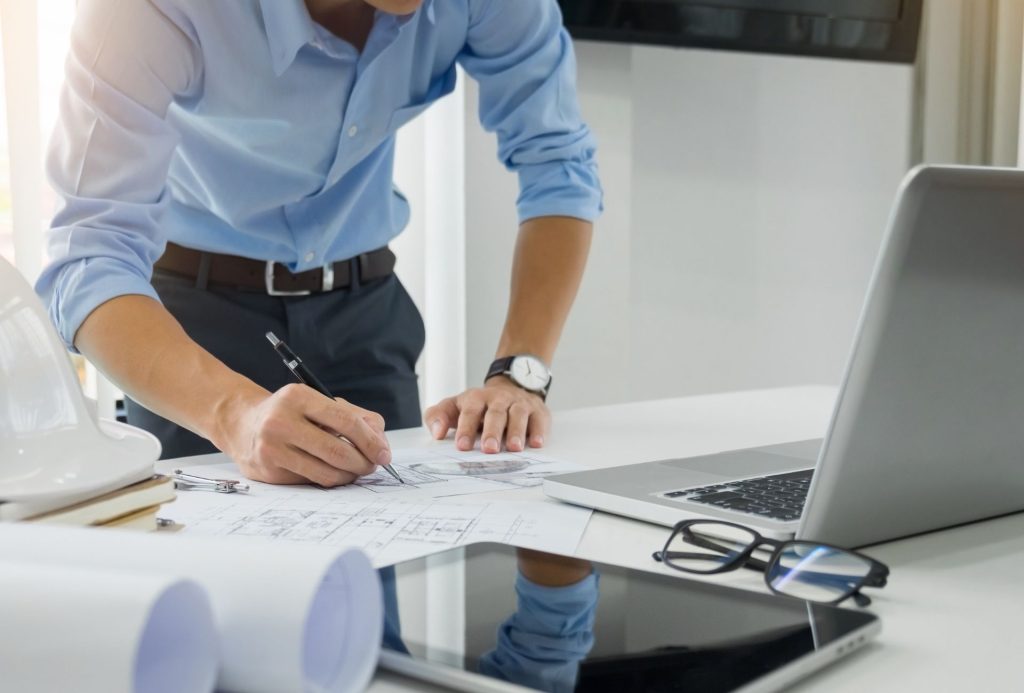 Experience
Our main principle is attentive listening to clients and understanding their needs. Coupled with our experience, this enables us to undertake the most unique projects. With years of furniture export experience, we possess a comprehensive understanding of the market, both in Poland and abroad. Our focus is on personalized services, allowing us to collaborate with clients of varying needs, while commitment ensures precision in each production stage. Our company offers a full spectrum of services, from project conception to delivering the finished product. This versatility guarantees quality and effectiveness in every stage of the process. We take pride in our achievements and enduring relationships with partners and clients. Our history is a story of collaborative creation, innovation, and trust. If you're seeking a partner for furniture projects who not only delivers excellent products but also comprehends your needs and aids in achieving success, we are prepared to take action.
Cooperation
We regularly participate in industry-related events and would be thrilled to schedule a meeting with you to discuss the details of our collaboration in person. Our primary goal is to build lasting relationships, which has allowed us to operate successfully in the furniture market in Poland and abroad for almost three decades. Having a large central warehouse is a significant advantage, contributing to efficient logistics. We manufacture both our own design furniture and fulfill orders for other companies.
Our company's mission are Passion, Partnership and Loyalty.

"We are ready for new challenges and plans, continuously expanding our horizons. I warmly invite you to get in touch and start a partnership with us."
Bogusław Buczek
CEO
BIM sp. z o.o.